Everything You Need To Start Your RVing Adventure
Purchasing or renting an RV for the first time can be overwhelming. In this Masterclass you will learn all the basics you need to know to take your RV on the road with confidence.
This course will walk you through:
How to prepare your RV for your first trip
Basic RV supplies you will need
How to plan a route
How to check in and set up your RV
How dumping your waste tanks works
Plus, you will get an introduction to important RV systems such as:
Power (AC and DC)
Batteries & Generators
Internet Options
Sewer Hookups

Leveling Systems
And More!

Welcome To The RV LIFE

Get ready to hit the road in your new or rental RV. Tom and Cheri Kenemore from EnjoyTheJourney.Life on YouTube detail the basic information you need to know to get out RV camping as soon as possible.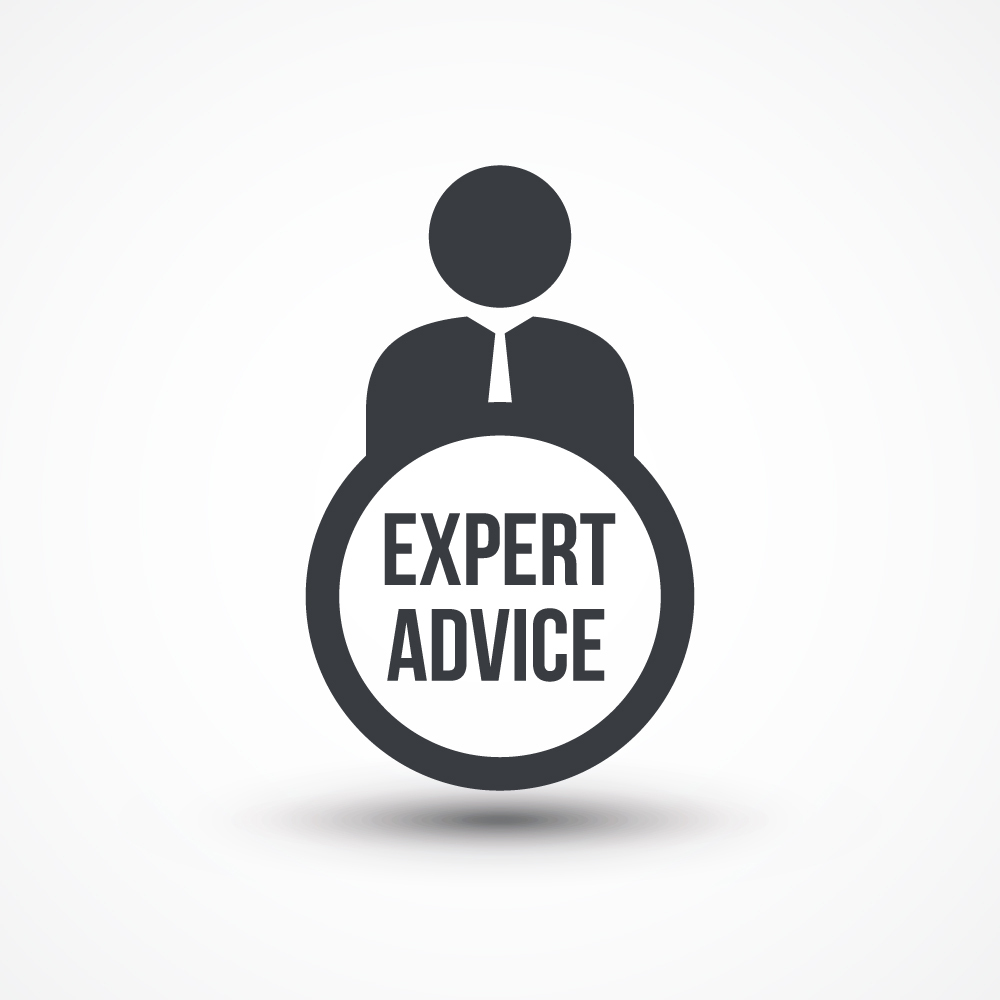 Fulltime RVer-Led Course

Tom and Cheri Kenemore have almost ten years of RV living experience. Tom taps into this extensive experience to deliver the need-to-know tips you'll want on your first RV trip.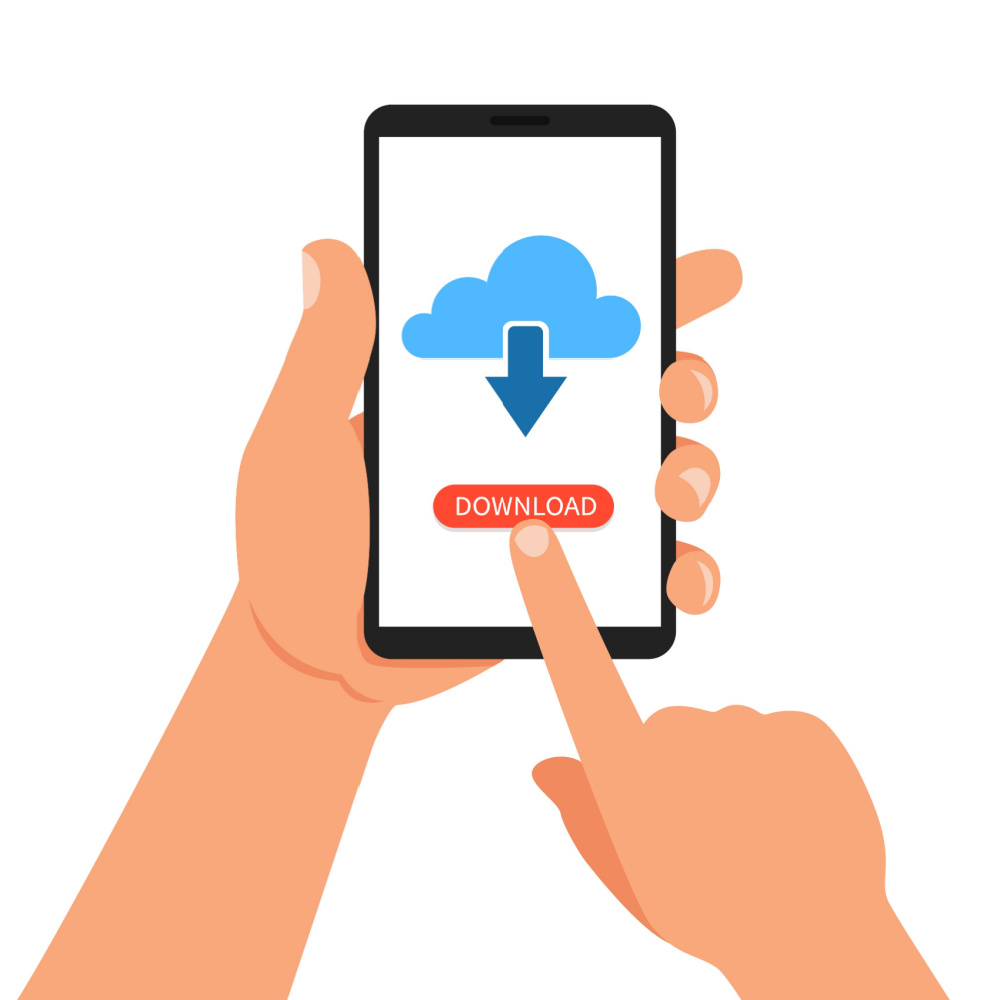 Beginning RV Checklists

A printable list of Essential Items For Your RV and other handy downloadable handouts ensure you have the information you need at a glance.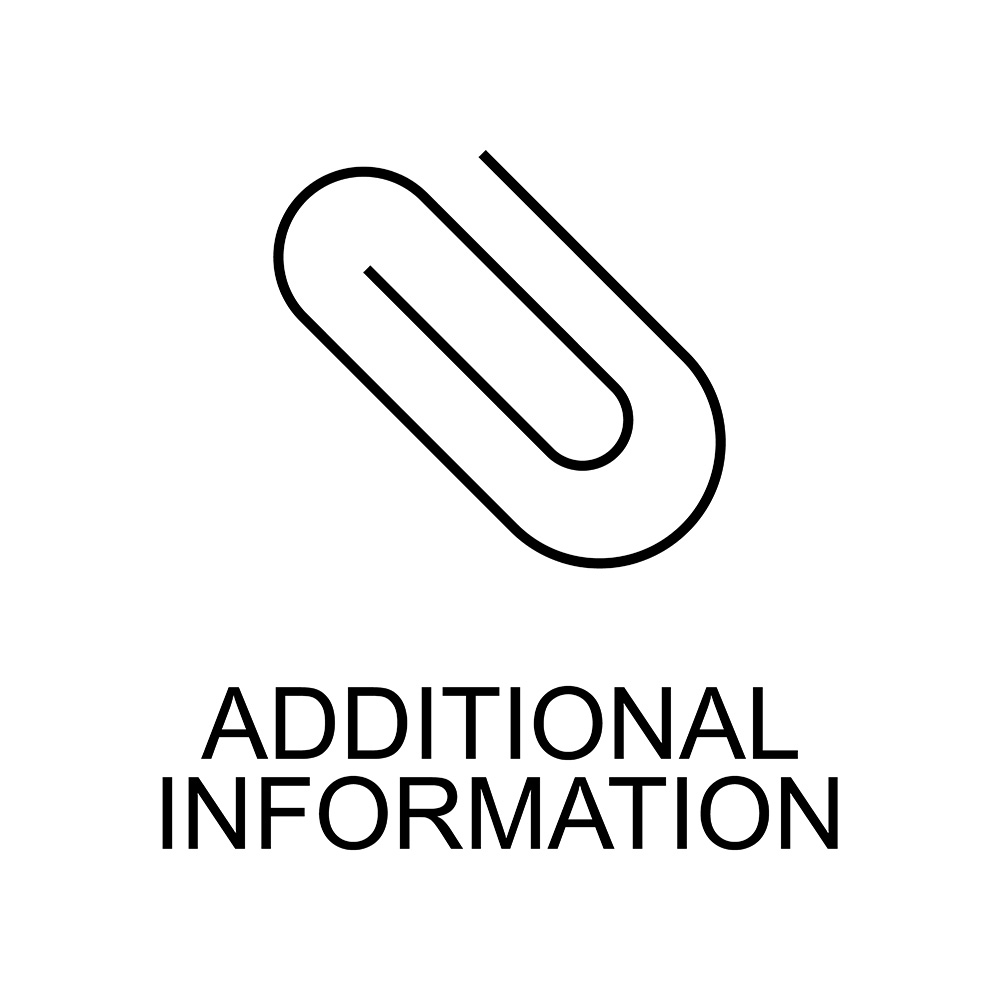 The Tools To Learn More
Each section includes a carefully curated list of resources available on the RV LIFE network so you can learn more and take a deeper dive into any of the covered subjects.

Meet Your RV Masterclass Instructor


Tom Kenemore
& Cheri Meeks
Tom & Cheri are full-time RVers sharing their adventures (and challenges), advice, and more from the road. They want to inspire others to do it now and live life on their terms—a life of freedom and adventure!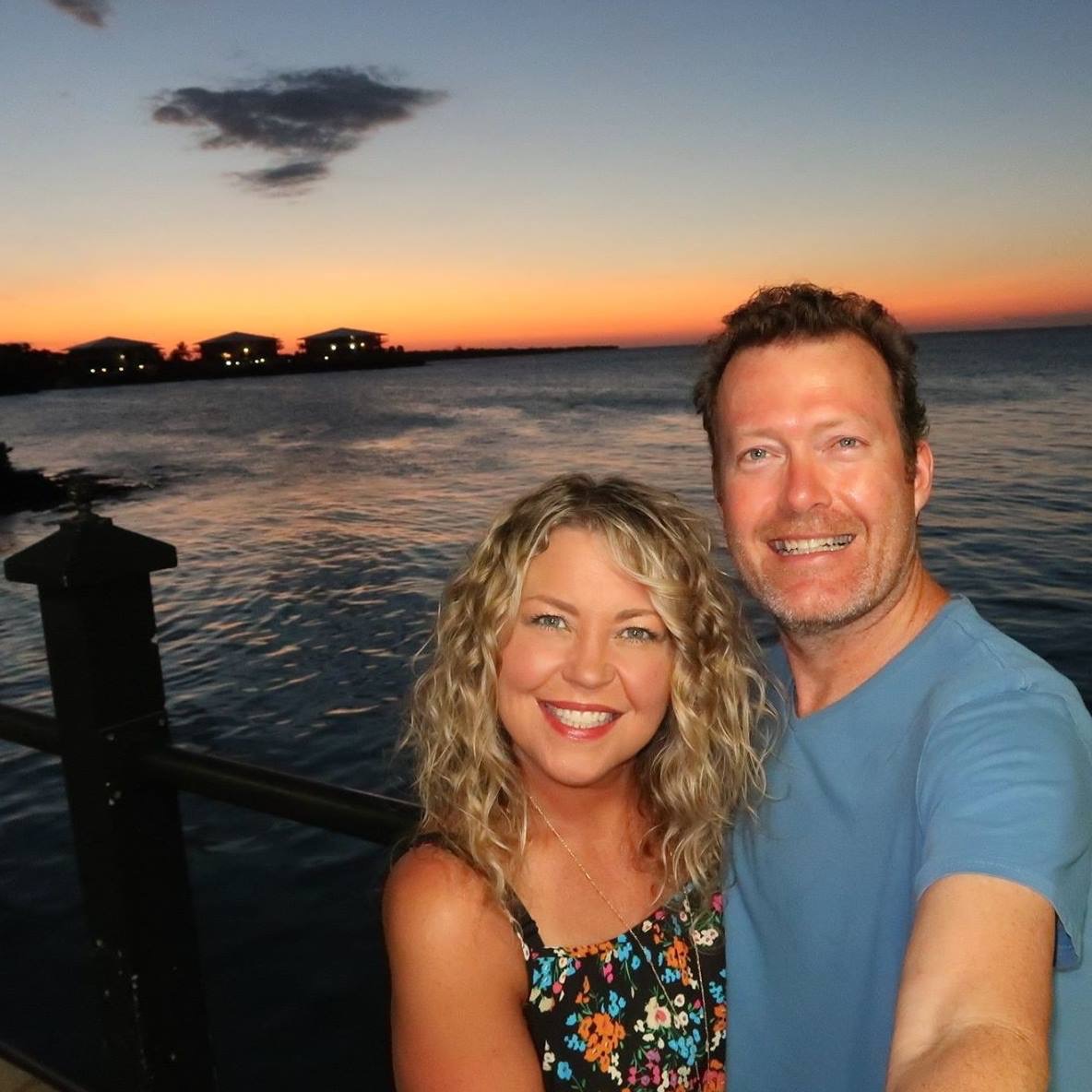 Do you offer refunds?
Yes, we do! We believe in our courses and know they will help you in any aspect of your mobile lifestyle, but if you're not satisfied with your purchase, let us know!
Is my credit card information secure?
Yes! We've partnered with Teachable to provide a secure socket layer, 128-bit encryption. 
Frankly, your credit card data is safer making an online purchase through our secure site than it is using it to pay for gas or buy food at a restaurant. So feel comfortable knowing your transaction is 100% completely protected from fraud.
How long do I have access after I purchase the course?
Once you make your purchase, you'll have lifetime access to the course, forever!
I'm in! How do I start?
By enrolling today! Click the "Enroll Now" button below to get started.

This Course is Part of the RV LIFE Pro Member Bundle

The RV LIFE Pro Bundle
RV LIFE Pro members have access to the RV LIFE Pro bundle for FREE. The bundle includes a total of six RV LIFE Masterclasses, including this one. Take a look at the other five courses included and save by becoming an RV LIFE Pro member today!