Need to get and stay connected on the road?
Overwhelmed with cell plans and gear options?
Look no further!
This comprehensive online video course that will explain everything you need to know about mobile internet and which plans and devices are right for YOU.


Which Mobile Internet Set Up Is The Best?
Whether you're traveling for work, working full-time from the road, or simply needing to stay connected with family while on your road trip; getting and staying connected to the internet is an important part of everyday life.
Unfortunately, there is no one BEST mobile internet set up. 
Your perfect setup will depend on where you're traveling to and what your internet needs are.
But even if you're a computer genius, this stuff can be complicated.


So, the team behind RV Masterclass created this Mobile Internet Course to walk you through everything you need to know to:


📶 Get the Right Plan
📡 Get the Right Gear
📱 Get Connected Almost Anywhere!
After taking this course, you will: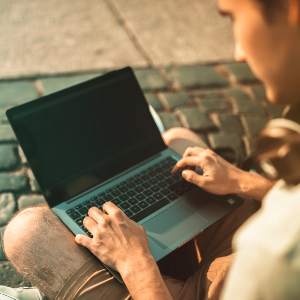 Understand Your Mobile Internet Options
Our highly knowledgeable RV Masterclass Instructor will guide you through the best mobile internet options for your lifestyle. There is no one size fits all when it comes to mobile internet, and our Instructor will guide you down the right path.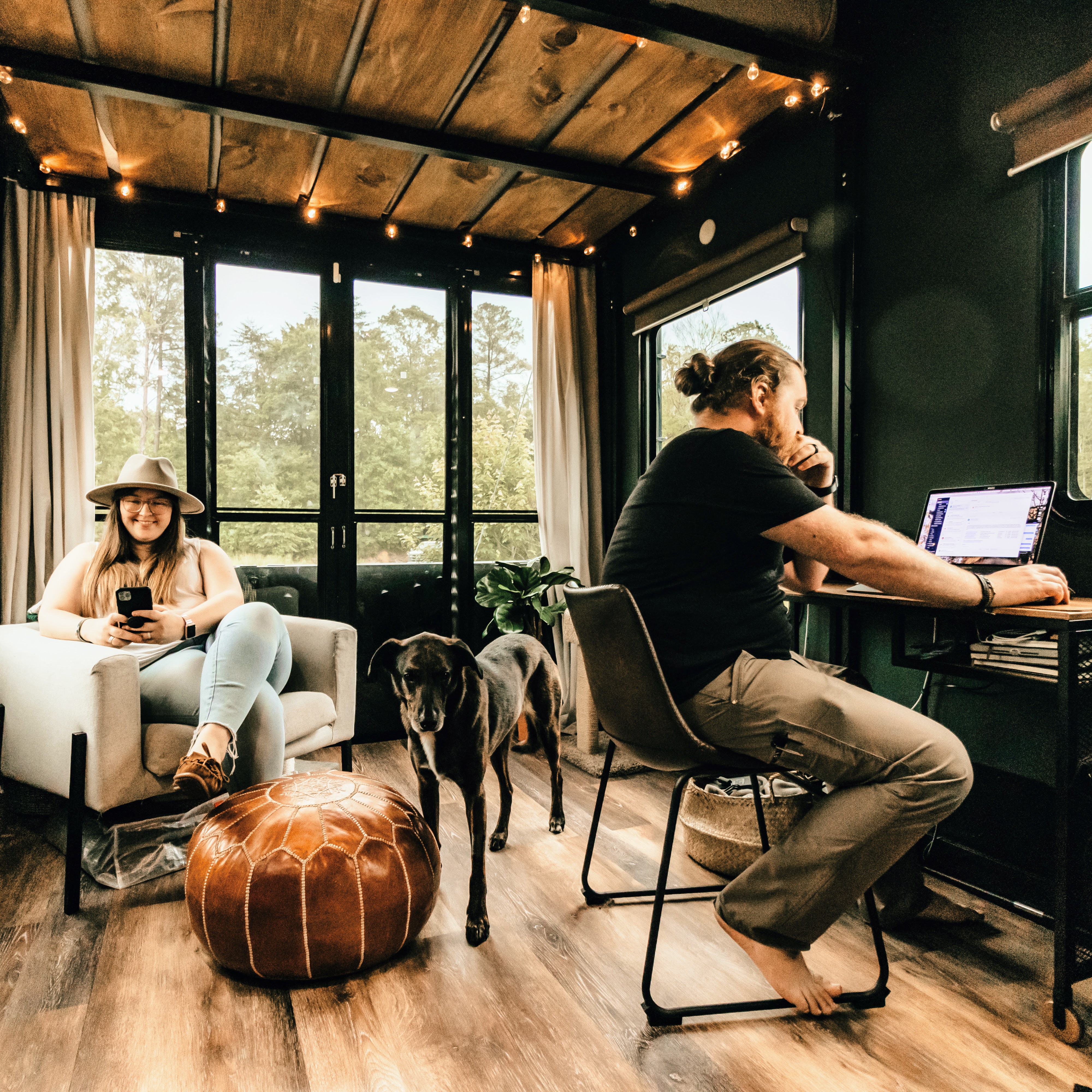 Choose The Best Internet Plan and Gear for you
There is a lot of gear and accessories out there related to mobile internet. In this course you'll learn about the different hardware options, and which ones you should consider and which ones will not serve your mobile internet needs.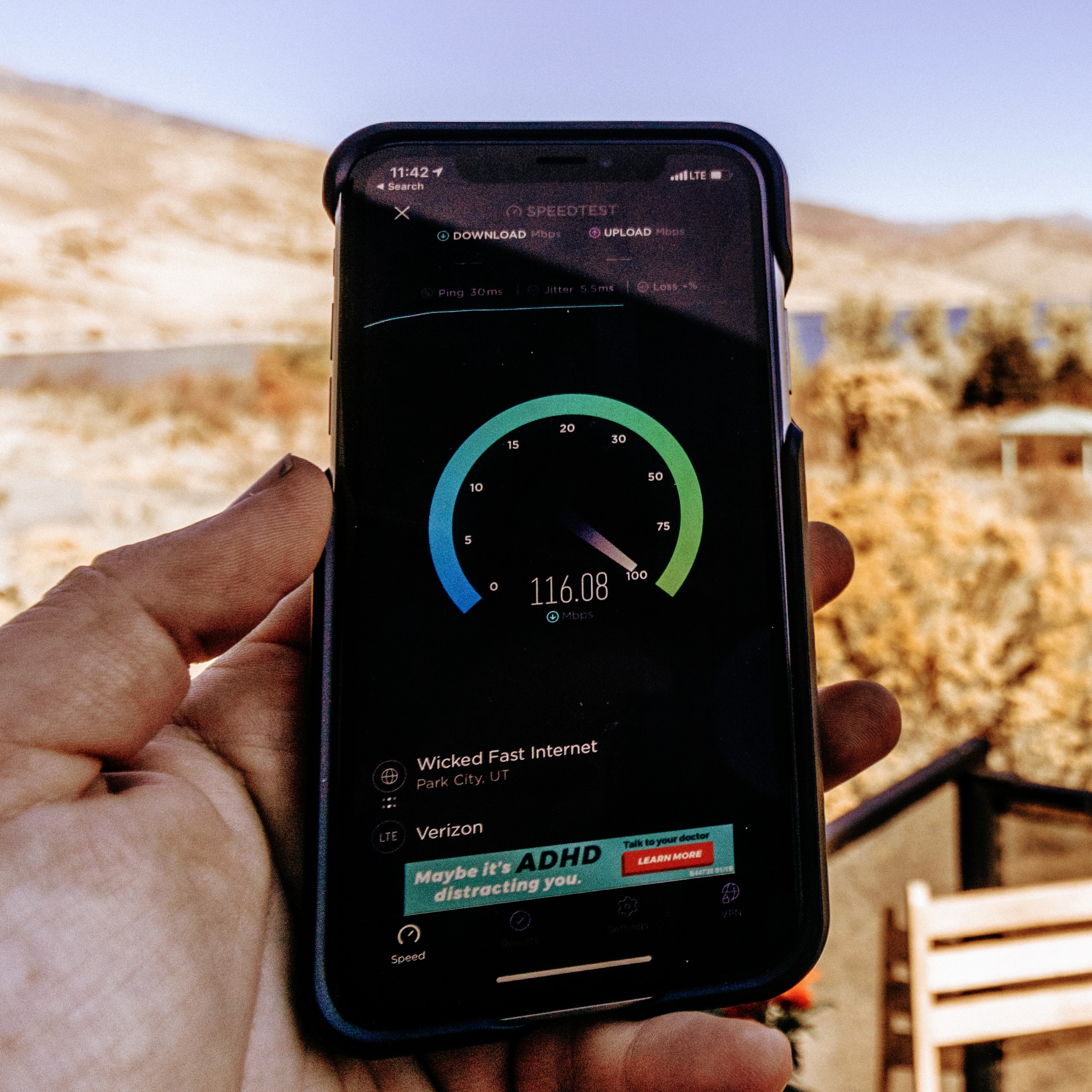 Find The Best Internet Everywhere You Go
Between LTE, 5G, and Satellite you have plenty of options. But which is best for your lifestyle? Do you really need to spend hundreds of dollars a month just to stay connected? Our instructor guides you through these answers and more.
Meet Your RV Masterclass Instructor
Andy Murphy
- Where Wild Ones Roam -
As a major tech-head, Andy understands the importance of staying connected on the road. Now, he is combining his 15+ years of experience of technology and impressive teaching abilities to share his knowledge on mobile internet.
Andy runs the Where Wild Ones Roam website with his wife, Kristen. There they chronicle their experiences roaming their surroundings, exploring their curiosities, and learning what it takes to reduce their impacts on this beautiful world with their two boys.
Andy also runs community and growth at one of the leading RV internet retailers that was created to help get RVers connected to the internet with quality products that actually work.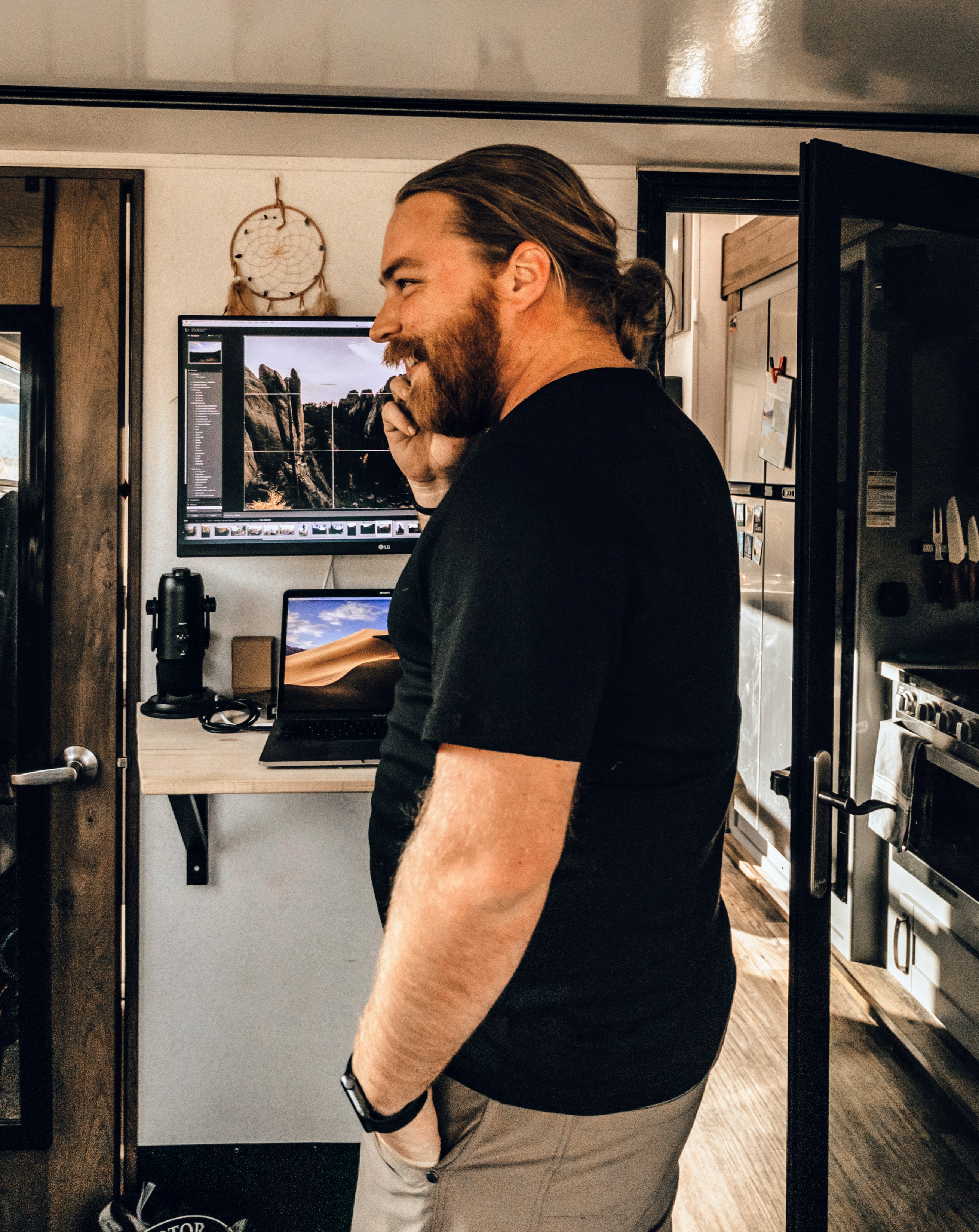 Do you offer refunds?
Yes, we do! We believe in our courses and know they will help you in any aspect of your mobile lifestyle, but if you're not satisfied with your purchase, let us know!
Is my credit card information secure?
Yes! We've partnered with Teachable to provide a secure socket layer, 128-bit encryption. 
Frankly, your credit card data is safer making an online purchase through our secure site than it is using it to pay for gas or buy food at a restaurant. So feel comfortable knowing your transaction is 100% completely protected from fraud.
How long do I have access after I purchase the course?
Once you make your purchase, you'll have lifetime access to the course, forever!
I'm in! How do I start?
By enrolling today! Click the "Enroll Now" button below to get started.