The Ultimate Guide to Roadschooling Your Family


Do you wish you could travel full-time,
but have children in school and are concerned about their education?
Have you heard about homeschooling,
but are unsure of how to make it work on the road?
We are here to help!
After taking this course,


you'll be able to: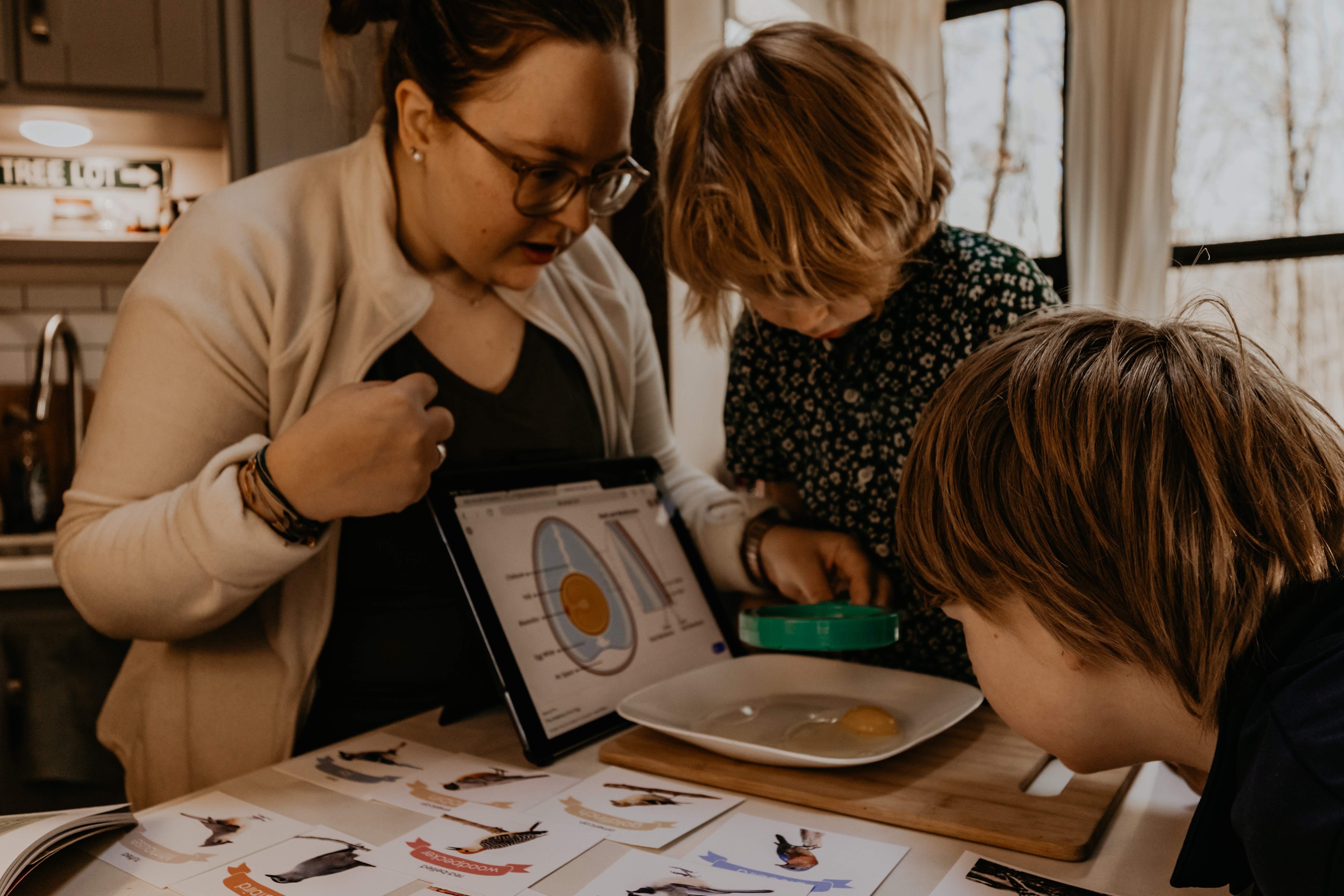 Understand Roadschooling Basics
What is Roadschooling?
Pros and Cons of various homeschool styles
Curricula Options
How Homeschool Laws Impact Roadschooling
Creating a Learning Environment
Creating Routines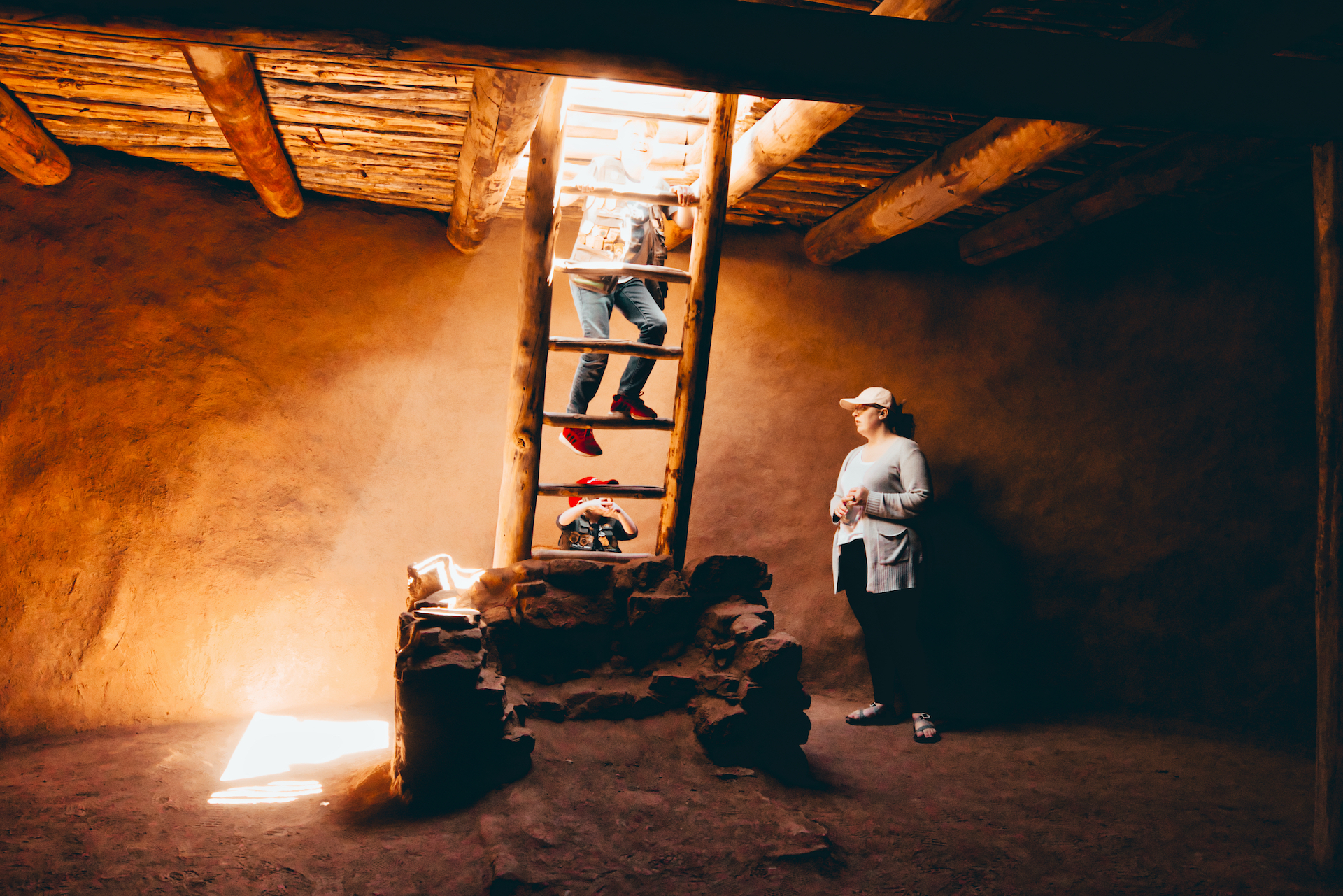 Plan Epic Educational Roadtrips
Create thematic learning along your route
Best days to travel
Deals on visiting zoos, aquariums, and museums across the country
National & State Parks as outdoor classrooms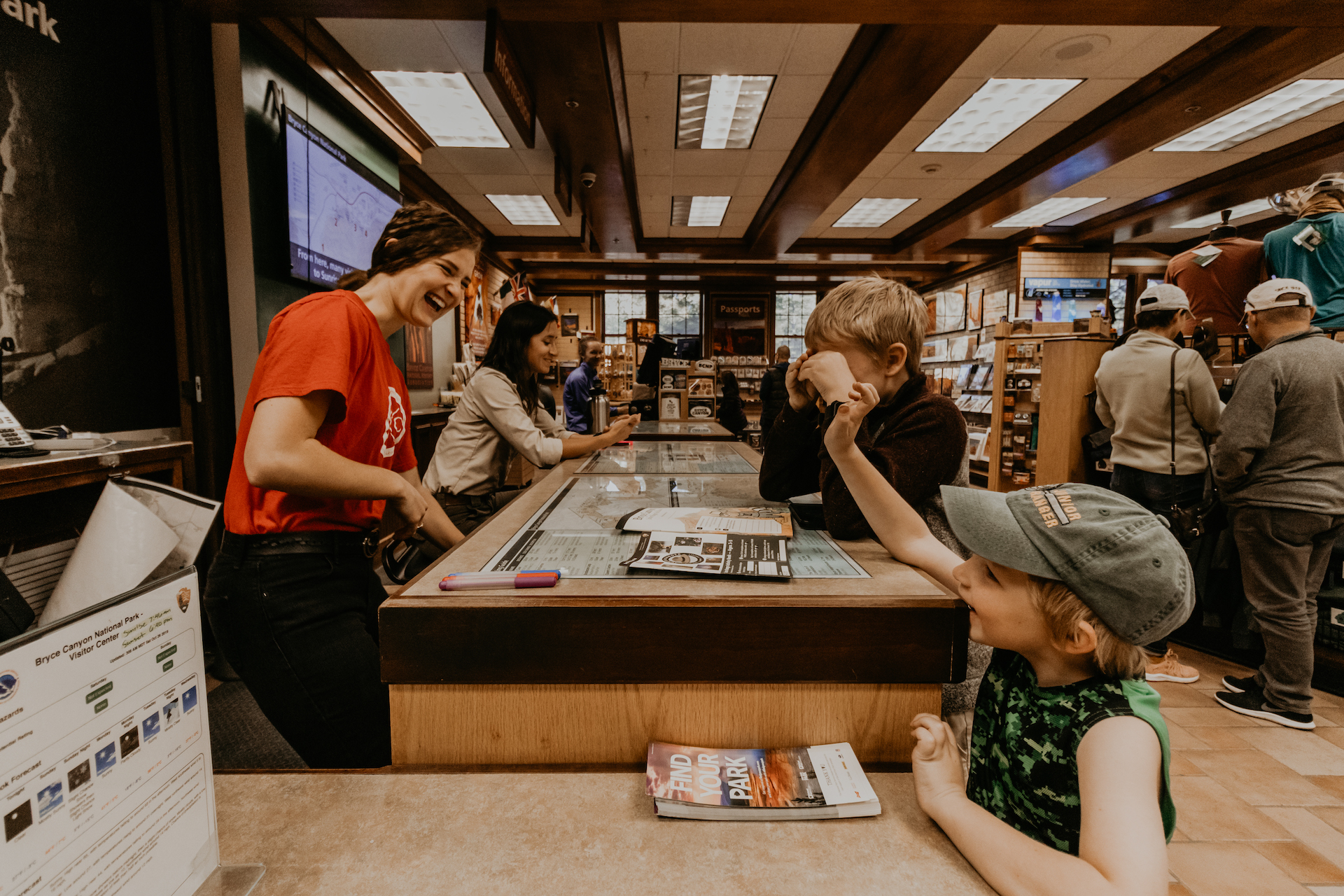 Find Your Roadschool Community
Meetups
Rallies
Memberships
Online Support Communities
Keeping your kids socialized on the road & connected with friends
Hitting the Road Full-Time? Take Advantage of the Full-Time RV Family Bundle.
Save when you bundle this Ready to Roadschool Masterclass with our signature Preparing to Full-Time RV Course!
Preparing to Full Time RV: This is the ultimate guide to becoming a full time RV traveler. All five instructors have personally made the transition to full time RV life and teach these lessons with real-world solutions. Providing timelines and budgeting outlines, this course puts your RV dream into action.
Combining these two courses will give you the best foundation to build your Full-Time RV Family Adventure!
MEET YOUR RV MASTERCLASS INSTRUCTOR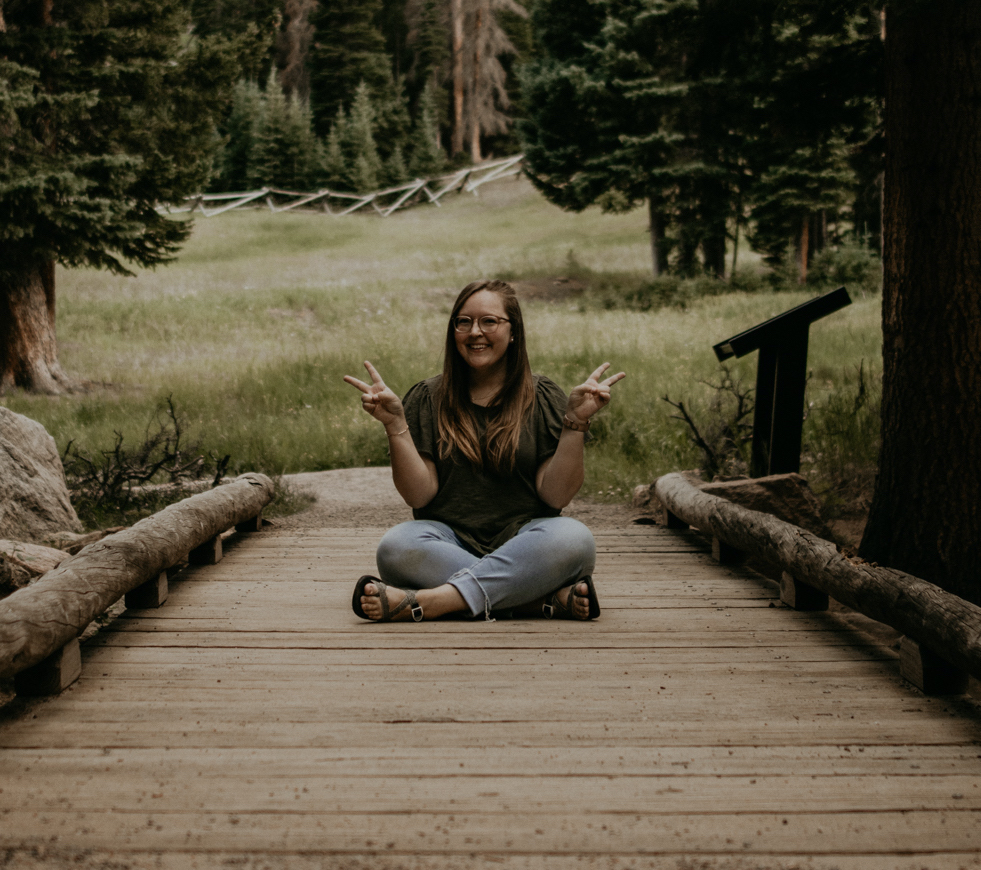 Kristen Murphy
- Where Wild Ones Roam -
"Not all classrooms have four walls."
As a roadschooler since 2018, Kristen understands the importance of hands-on learning and honing in on natural curiosities. She's now combining her educational background with her professional writing experience to encourage you to step into the great outdoors with your family, learn something new and reap the benefits of schooling on the road.
Part 1: Launching into Roadschooling
What Exactly is Roadschooling?
Defining Your 'Why' for Hitting the Road
How Homeschool Laws Impact Your Roadschool
Easing the Transition with Deschooling
Creating Rhythms & Routines to Keep You Sane
Part 2: Constructing a Successful Framework
Understanding the Ages & Stages of Your Learners
Harnessing Your Unique Roadschool Style
Ousting Overwhelm: Weeding Through Curricula Options
Part 3: Maintaining an Organized Atmosphere
Creating Flexible Learning Spaces
Planning It Out & Getting It All Organized
Preparing for Epic Educational Road Trips
Part 4: Adventuring in the Great Outdoors
How Reciprocity Empowers the Traveling Family
Why National & State Parks are Hidden Educational Gems
Pit-Stop Potentials: Discovering Off-Beat Opportunities
Part 5: Find Your Roadie Tribe
Forging Community Connections on the Road
Plugging Into the Online Roadschool Community
Keeping Your Kids Connected & Socializing on the Road
Do you offer refunds?
Yes, we do! We believe in our course and know it will help you transition to full-time RV life, but if you're not satisfied with your purchase, let us know!
Is my credit card information secure?
Yes! We've partnered with Teachable to provide a secure socket layer, 128-bit encryption. 
Frankly, your credit card data is safer making an online purchase through our secure site than it is using it to pay for gas or buy food at a restaurant. So feel comfortable knowing your transaction is 100% completely protected from fraud.
How long do I have access after I purchase the course?
Once you make your purchase, you'll have lifetime access to the course, forever!
I'm in! How do I start?
By enrolling today! Click the "Enroll Now" button below to get started.