Your Ultimate Guide for Preparing to Full-Time RV


So, you've decided to take the leap into full-time RV living!
Now comes the hard part...
Changing domicile, downsizing your home, saying goodbye to family and friends, finding health insurance, transitioning your pets, and so much more.
You know you have a lot to do but don't know where to start. We've got you covered!
With the Preparing to Full-Time RV Course, we'll teach you how to downsize efficiently, help you decide where to claim domicile, how to get mail on the road, review your health and auto insurance options, RV life budgeting, traveling planning, and so much more!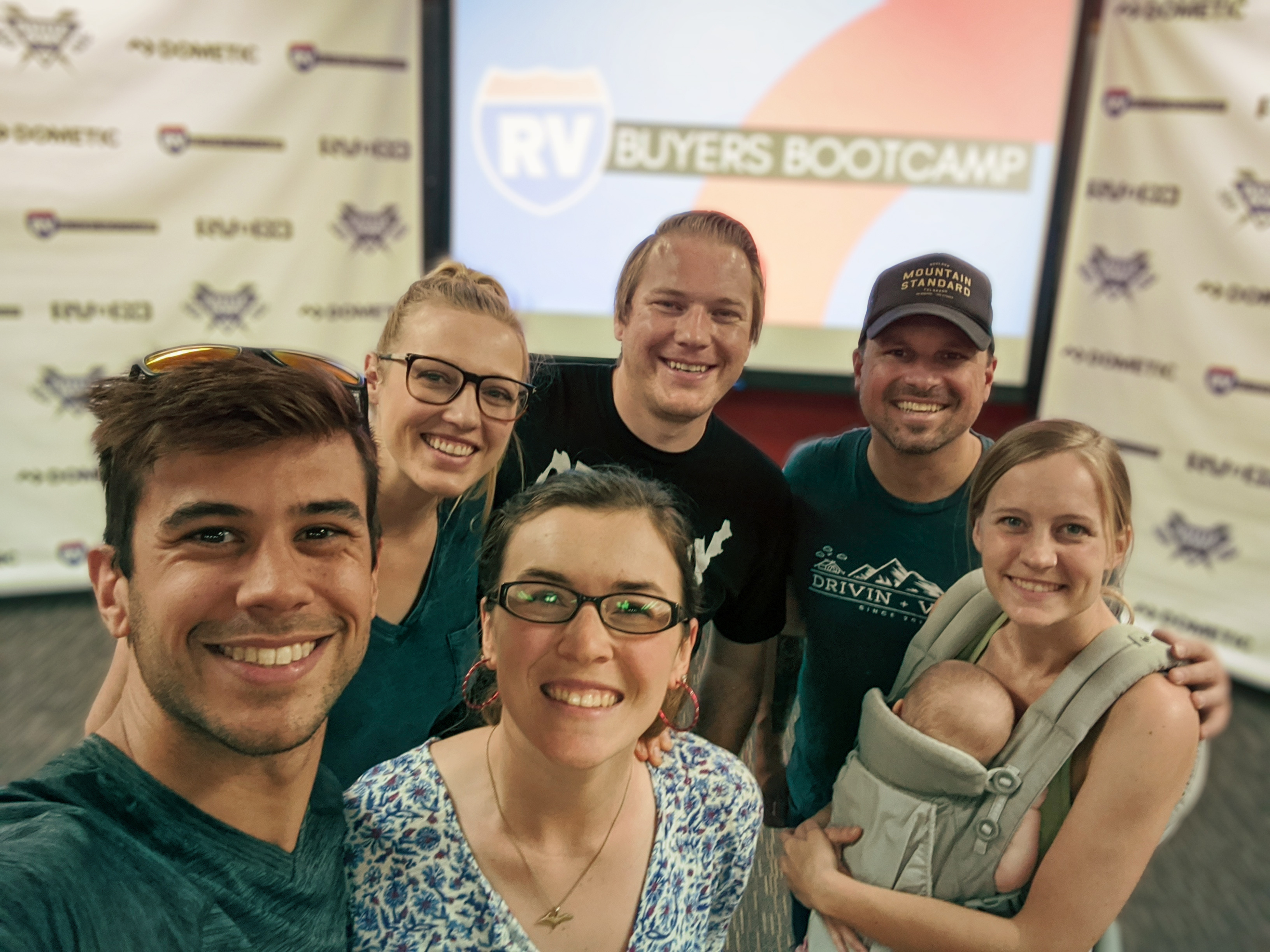 Hi there! We are Kyle and Olivia from Drivin' & Vibin', Jason and Rae from Getaway Couple, Tom and Caitlin from Mortons on the Move.
We've teamed up to bring you the best possible course related to transitioning to full-time RV living!
Between the three of us, we have over 12 years of RVing experience in 5 different types of RVs. We believe nothing gives you the ability to teach more than first hand experience, a personal drive for knowledge and the love of sharing lessons learned.
How You'll Benefit From This Course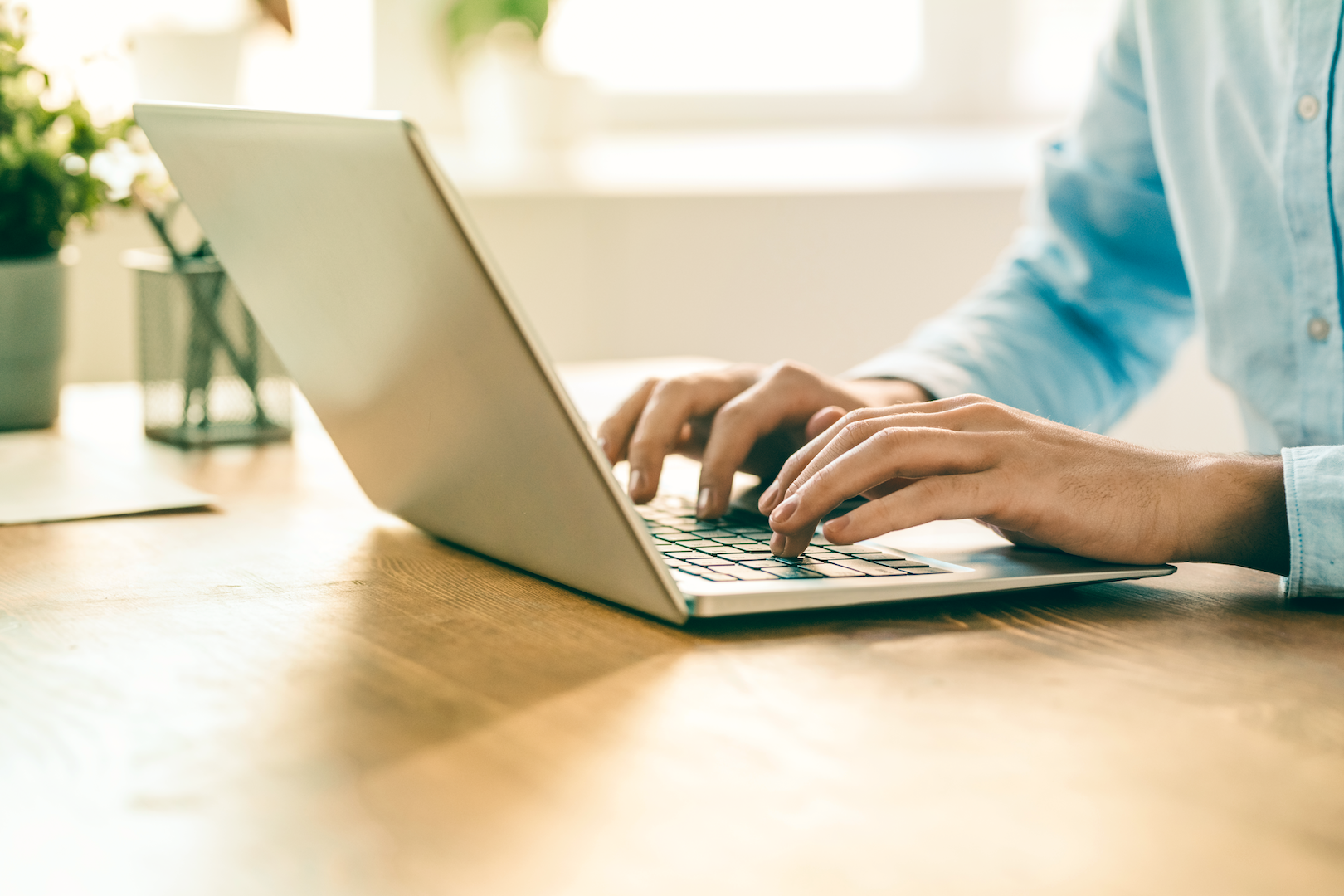 Learn at Your Own Pace
With this course you can learn at your own pace and rewatch any sections you need to. Use the tools provided to transition on your own timeline.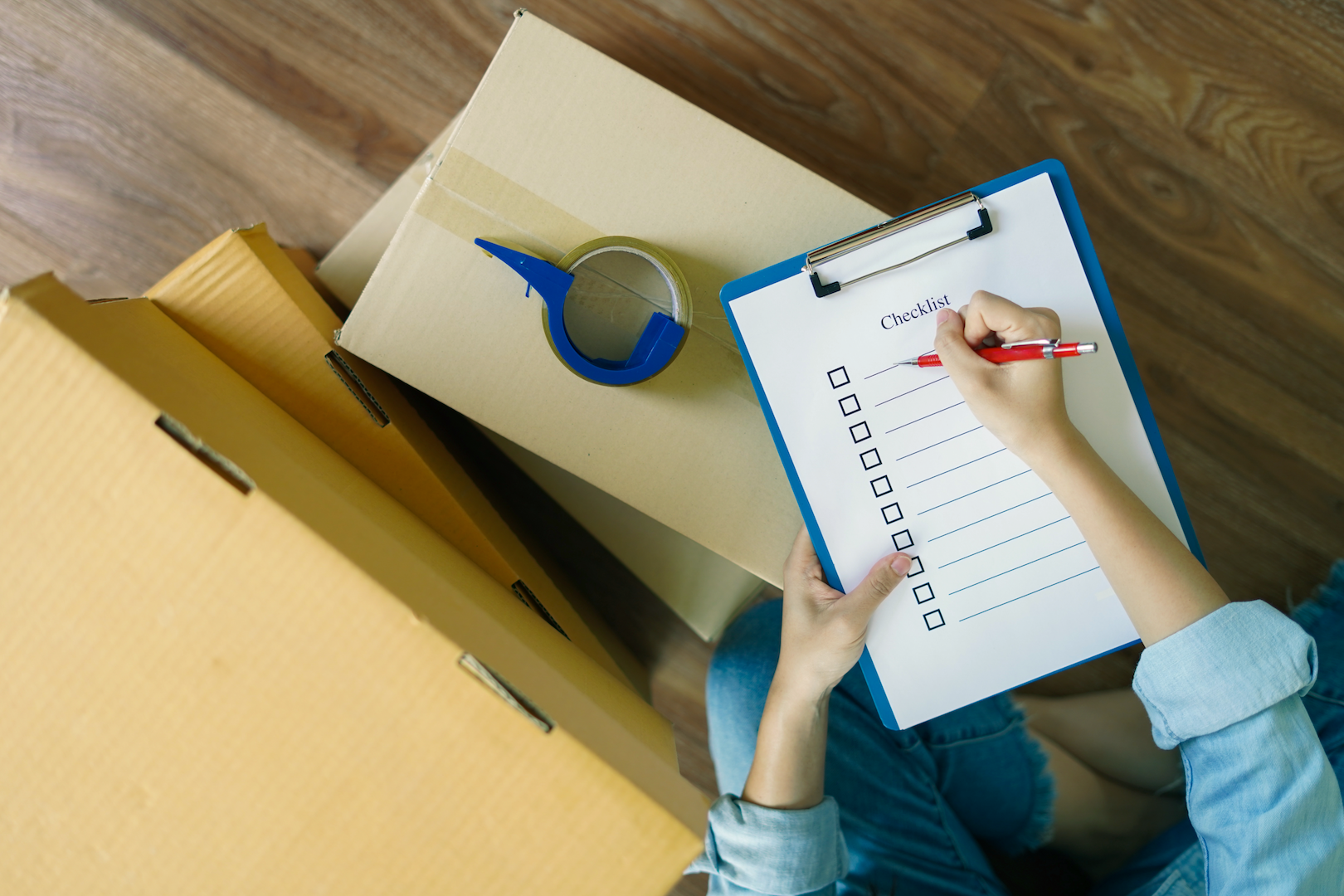 Worksheets & Checklists
We've included additional worksheets and checklists to help you downsize, budget, and purchase only the RV essentials.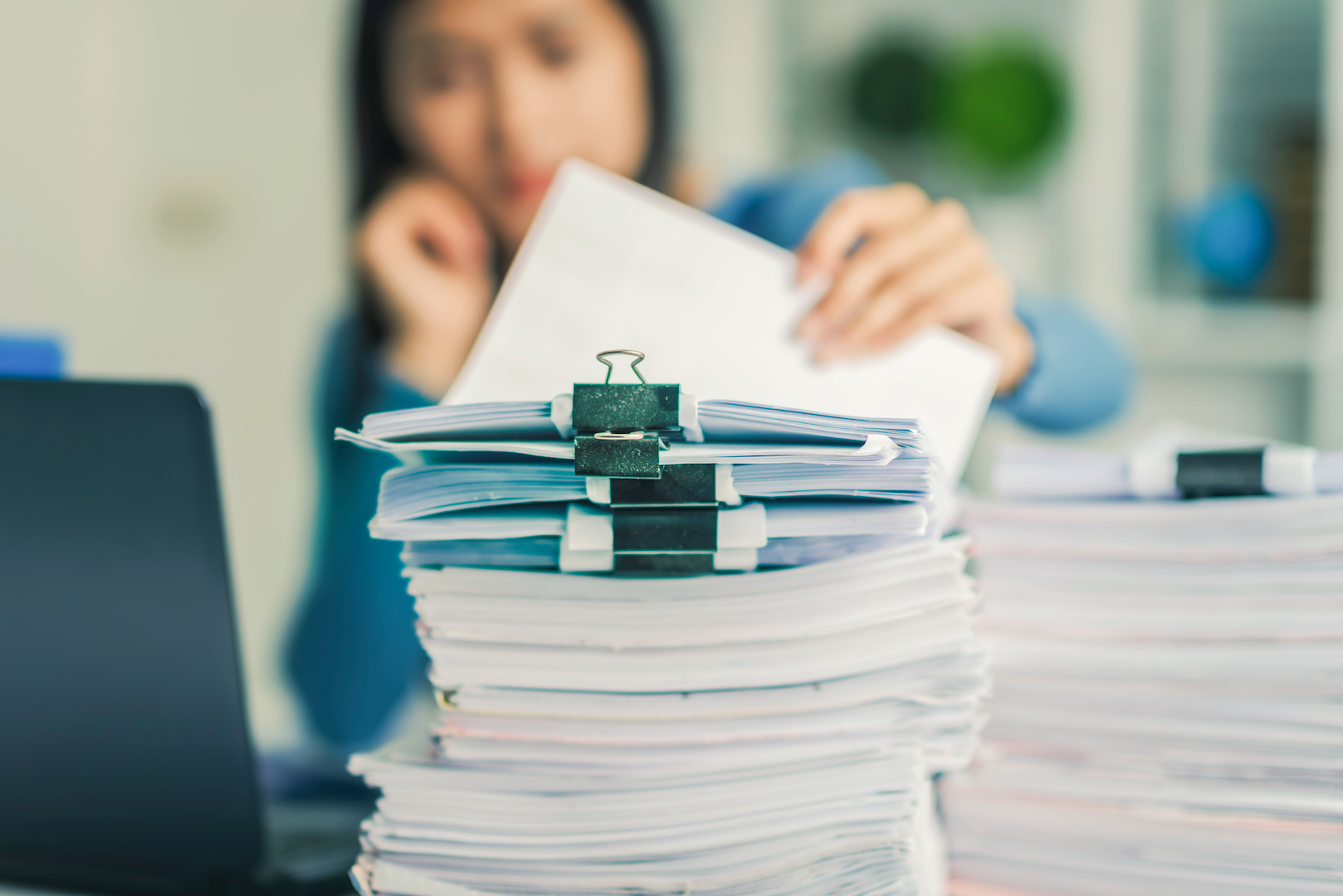 Save Valuable Time
This course is extremely detailed and helps you with every facet of transitioning to RV living. You can cut down on hours of research, since we've already done it all for you.
The Preparing to Full-Time RV Course Will Help You:
•

Create a timeline to transition to RV living
•

What to do if you're a home renter, home owner, or want a home base on the road
•

Tips and tricks to downsize efficiently (and work through emotional attachment)
•

Transition your pets to RV life
•

Decide on your domicile
•

Get mail on the road
•

Work through health insurance options on the road
•

Review auto insurance and roadside assistance options
•

Budget for RV life
•

Travel plan
•

and so much more!
What if I don't want to full-time for another few years?
That's great! The more time you give yourself to plan the transition process, the better.
Do you offer refunds?
Yes, we do! We believe in our course and know it will help you transition to full-time RV life, but if you're not satisfied with your purchase, let us know!
What are the PDF documents included in this course?
We have included additional worksheets and checklists that you can download immediately (or whenever you need them). They include worksheets to help you downsize your home, plug and play budget worksheets, and a checklist for all of the RV essentials you'll need.
Why are the couples teaching this course qualified?
Between the three couples, we have over 12 years of RVing experience. Not only did we all do extensive research before hitting the road, we continue learning the best practices on the road. Because of our social media platforms, we are constantly asked about the transition process. Because of this we've done even more research around the questions we can't answer to provide thorough and educated answers. We decided it was time to put all this knowledge and years worth of research down on virtual paper to share with anyone who needs it!
Is my credit card information secure?
Yes! We've partnered with Teachable to provide a secure socket layer, 128-bit encryption.
Frankly, your credit card data is safer making an online purchase through our secure site than it is using it to pay for gas or buy food at a restaurant. So feel comfortable knowing your transaction is 100% completely protected from fraud.
How long do I have access after I purchase the course?
Once you make your purchase, you'll have lifetime access to the course!
I'm in! How do I start?
By enrolling today! Click the "Enroll Now" button below to get started.